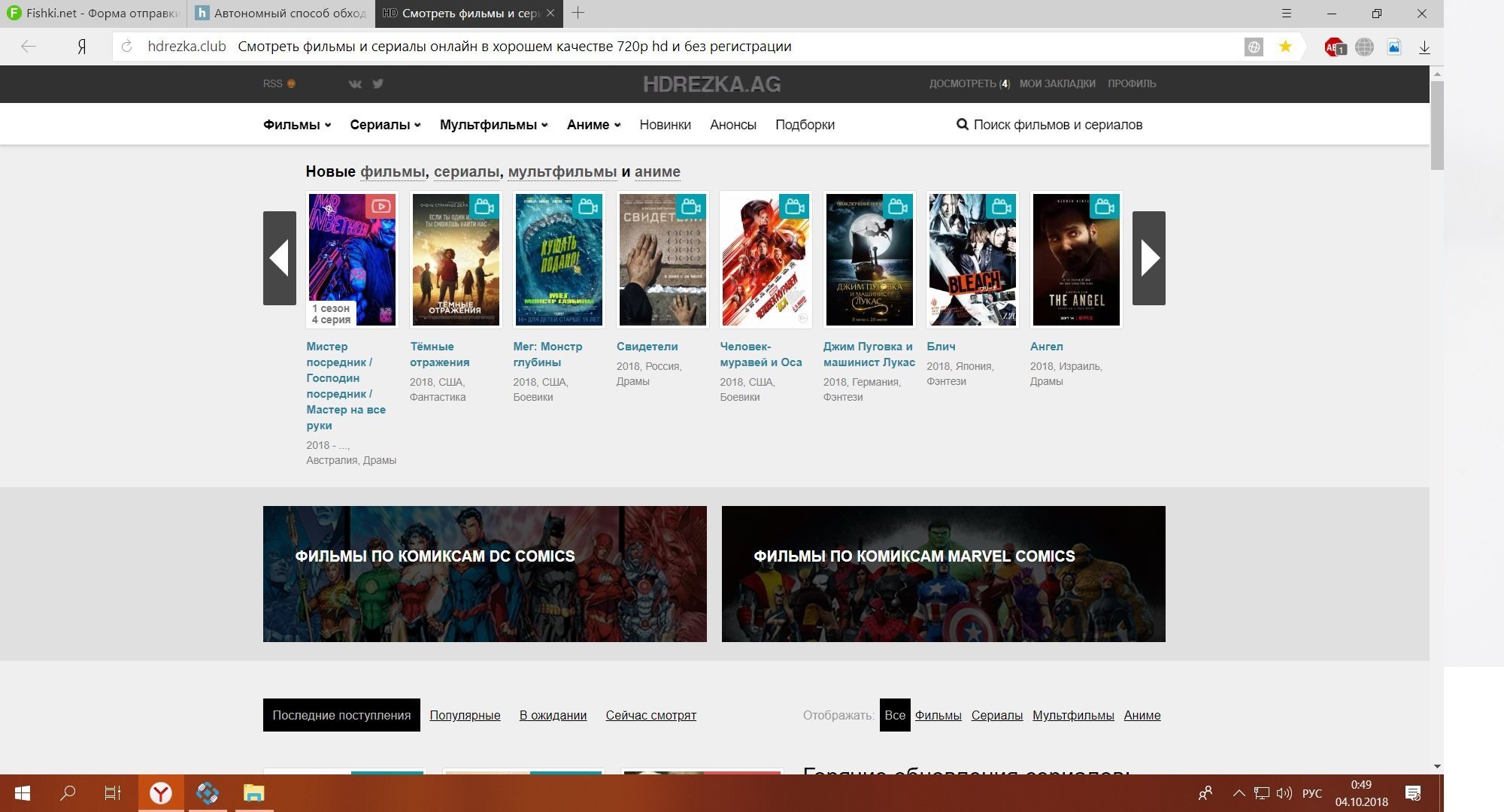 Tom Hanks brushed off his recent woes as he performed an energetic dance routine on The Late Show with Stephen Colbert on Thursday.
The 65-year-old Hollywood legend has made headlines in recent days after sparking concerns over his health when he was filmed visibly shaking, while he was also caught in an altercation with an aggressive fan. 
Yet Tom proved he was still limber and in good spirits as he teamed up with Stephen, 58, for a sketch about dads filming TikTok dance routines.